Jul 27

Consider It Done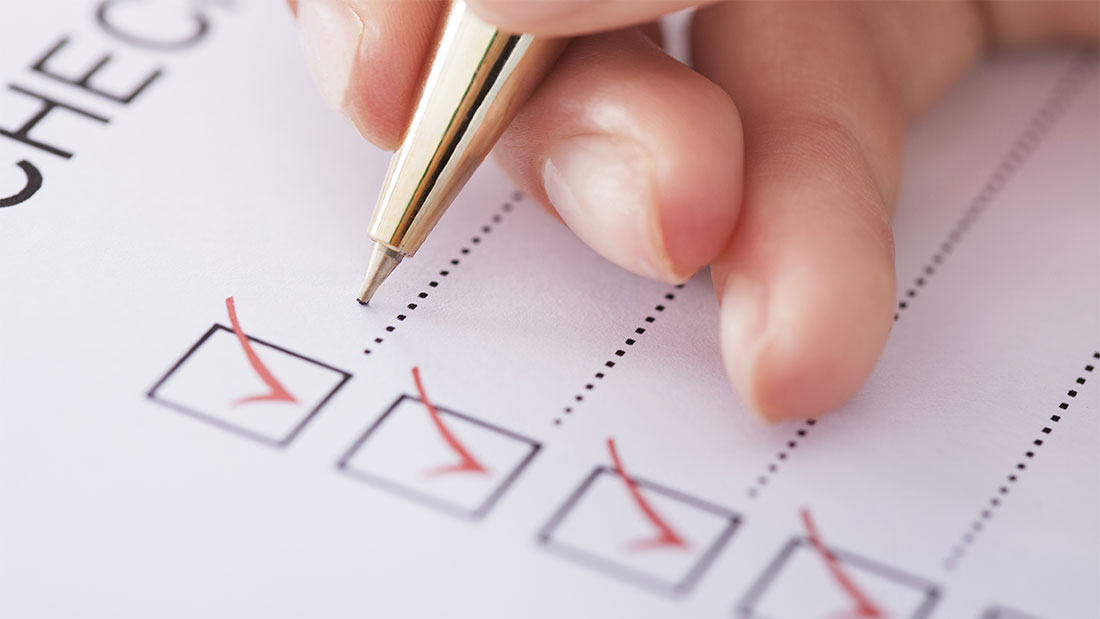 CEOs hire a Chief of Staff to clean up a mess, get staff members to work together efficiently and focus on the issues the CEO is committed to deliver. Fundamentally, they see the Chief of Staff role as a hero: a Chief of Staff steps in to save the day!
All organizations need a Chief of Staff function, which enables effective planning, alignment, and implementation across departments, organizational levels and external partners. These "Chief of Staff" activities and responsibilities are becoming not only more important, but crucial to an organization's effectiveness. Even if there is no person with the title "Chief of Staff," this function still needs to be performed – usually as part of a CEO's already full plate.
The stakes are higher than ever to get it right.
We are all busy networking and collaborating both internally and externally.
Technologies that enable these types of communications have accelerated this trend.
However, our interconnectedness has outpaced our management models and systems. We tend to extremes. Organizations move to be either wildly innovative environments that resist the pull of goals and results or become overly rigid regimes that stifle creativity.
The ability of a Chief of Staff to navigate these new waters and guide all players to victory is clearly being stretched. It is difficult to deliver consistently, year after year, within increasingly complex organizations and industries.
This is why we developed Chiefofstaff.com.
Chiefofstaff.com is a platform that engages all aspects of the Chief of Staff function, making it ideal for any leader with the responsibility for the Chief of Staff function: a CEO, a Chief of Staff, a Head of Planning, or a COO. It is also a platform for everyone in the organization committed to simplifing complexity to produce strong and consistent results.
Our beliefs drive our business.
We believe the Chief of Staff function is the key function in today's interconnected, global, and blindingly fast-paced world. Chiefofstaff.com is the only application dedicated to strengthening this function and we are excited to introduce you to this service.
Further, we are committed to providing the opportunity – for the growing Chiefofstaff.com community – to share experiences, issues and best practices. This website will champion "All Things Chief of Staff" as the central clearing house for all related information, debate, and learning in this arena. We strongly believe this sharing can easily transfer into plans, actions, and results.
Stay tuned. This is only the beginning!
Robert Epner
Founder and CEO
Chiefofstaff.com